The ladies who lead the nation's strongest networking teams
The president of Magazine Luiza's board, Luiza Trajano, is at the head of the Mulheres do Brasil group, which goes well beyond networking
networking is not traditionally a female corporate vocabulary word. The second shift, made up of taking care of the children and the house, often takes women away from happy hours, dinners or meetings on the weekends, as it is common to see their male peers doing, either at the barbecue at the boss's house or at the golf clubs. "They really don't have time. Work is just a part of female life", says the presenter and journalist Ana Paula Padrãowhich created an event just to give space to this repressed demand, the women on topwhich annually brings together presidents and top executives on stage.
With this difficulty in reconciling schedules, some women realized that a good way to connect professionals would be starting with small groups that already met or talked online. Meeting during working hours, preferably within companies or during mandatory events, seemed to be a good way to go.
"Our group started with some well-known executives who wanted to create a sisterhood network", says Natasha de Caiado Castro, creator of the group One Climbs and Pulls the Other, which brings together 260 women in a Whatsapp group, face-to-face events, seminars and online classes, including top executives, entrepreneurs, scientists and artists. And there's a waiting list of a few hundred. "Networking is a consequence of the group, not the purpose. We want to work to encourage women to grow in their careers and in life, we want to expand opportunities, "she says. Among the members, Patricia Muratori, head of YouTube in Brazil, Monica de Carvalho, business director at Google and journalist Christiane Pelajo.
Networking is a consequence
"Networking that makes a difference is helping people achieve their goals".
The phrase is from the author of business and marketing bestsellers Seth Godin, and it pretty much defines what these girl groups are doing. In this case, networking has more to do with a support network than a network of contacts.
creator of Latinas in Techa global group of more than 20,000 women born in Silicon Valley, Rocio Medina, an American executive of Mexican origin, realized one day that she was often the only woman and the only Latina at the meetings of the startups she went through. And then she started meeting with colleagues in the tech industry who were facing the same issue.
"We are creating 'jefas' (bosses), supporting women to rise from manager to director, from director to vp and so on until they reach the board", says the co-founder, who worked for 15 years in technology companies, created Latinas in Tech in 2014 and is now fully dedicated to the group. Through it, women participate in mentoring, free events, have an entrepreneurship support program, access a talent pool, in addition to the annual event that brings together thousands of them.
Awards and public policies
Over time, these groups end up acting to create space for their participants not only in the corporate world, but beyond it, such as in prominent awards or politics. It is the case of women from Brazilone of the most important in the country, which brings together 110,000 participants and was founded by businesswomen Luiza Trajano and Sonia Hessby Magazine Luiza and Dudalina, respectively.
The most current cause of the group is the Jump to 50, an initiative that fights for the National Congress and state chambers to reach 50% female representation. "We don't want 14% [o número atual]🇧🇷 If we are 50% of society, we want 50% in Congress", said Luiza Trajano at a recent event for women in São Paulo.
Recently, the Uma Sobe e Puxa a Outra group had four of its participants among the finalists for an award from the UN Women for women who support other women around the world, the Rise and Raise Others🇧🇷 "Women need a push to fight the imposter syndrome we all know. We get together to provide this support", says Natasha Castro.
In 12 years of existence, the Rede Mulher Empreendedora, led by former executive Ana Fontes, have had an impact on the lives of more than 9 million women who want to create or grow their businesses. "These ties between women make the difference in the success of the business because they face different barriers, it is more difficult for them", says Ana Fontes, whose commitment is also to raise awareness of large companies to support and finance small entrepreneurs. "When these companies do this, they improve a family's life and improve the environment they are in. Women who thrive have that effect."
Gender and race diversity
with the name of Oprah's heiresses🇧🇷 Deh Bastos, Creative Director at Publicis, created a group just over six months ago, bringing together black women who stand out in different markets. "They exist few black women occupying spaces in the C-level of companies and, to bring them together, I ended up creating a networking place for us to support each other", he says. There are already 90 participants, people like Clariza Rosa, partner at the Silva agency, Ana Paula Ferreira, communications leader at Boeing and Cris Guterres, presenter at TV Cultura. "When something happens to one of the members, we have a space to publicize, share and celebrate the achievements."
Celebrating achievements is an action present in these female groups, precisely because many women end up not exposing victories for fear of appearing to be "marketers", is what is heard from some of the leaders. "The job market is cruel to women and the most senior professionals want much more than power, position and money. Our group is a place of mutual support and encouragement," says Marienne Coutinhowho created the Shea group that brings together names such as Tania Cosentino, CEO of Microsoft, and writer Carla Madeira.
Coutinho was also one of those responsible for publicizing the WCD (Women Corporate Directors), a global group that has brought together counselors for decades and started in Brazil in 2009, brought by Ana Paula Chagas, now a partner at the global head hunting firm Heidrick & Struggles. In the United States it was an association of directors of large companies, but here, as there weren't so many women in that position, Coutinho began to gather the ones he saw in the newspaper articles each morning. "At the time, these women didn't even have the ambition to reach the board. I had an Excel spreadsheet that I fed every day with the names of executives I didn't even know and tried to make contact, "he says. Today, there are more than 350 counselors in Brazil and 2,500 worldwide.
Meet some of the main female networking groups in Brazil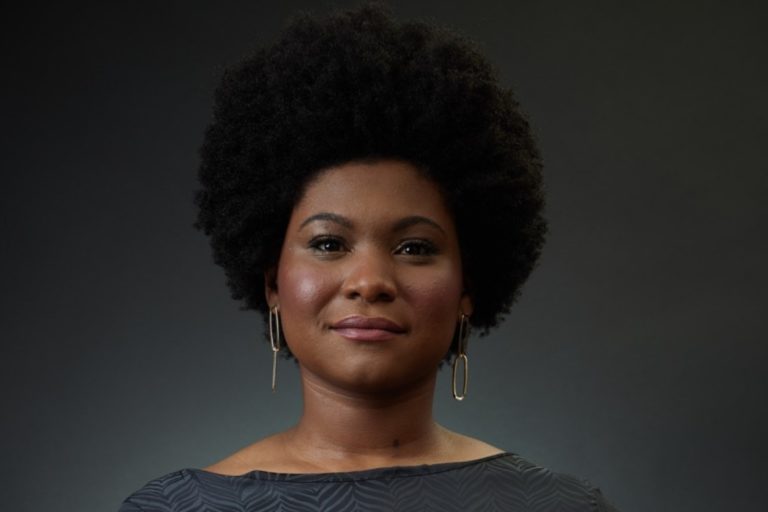 Lisiane Lemos, co-founder of Conselheira 101
counselor 101
Founders: Lisiane Lemos, leader of Google's diversity and inclusion recruitment program, Marienne Coutinho, partner and leader of KPMG's innovation area, Jandaraci Araújo, among other executives.
What it does: promotes the inclusion of black women on company boards through networking and training programs, which are now in their third class. It has already helped to include 30 professionals on boards.
Who is part: Mafoane Odara, HR leader at Meta, Carla Moraes, vice-president of Oracle, Ianda Lopes, board member of GE.
Deh Bastos, Founder of Oprah's Heiresses
Oprah's heiresses
Founder: Deh Bastos, Creative Director at Publicis
What it does: promotes the exchange of experiences, information and indications, in addition to encouraging black women to work at the top of companies, as well as artists and self-employed professionals. It has 90 participants.
Who is part: Ana Paula Ferreira, head of communication at Boeing, Viviane Elias, innovation leader at 99Jobs, Ana Paula Guterres, presenter.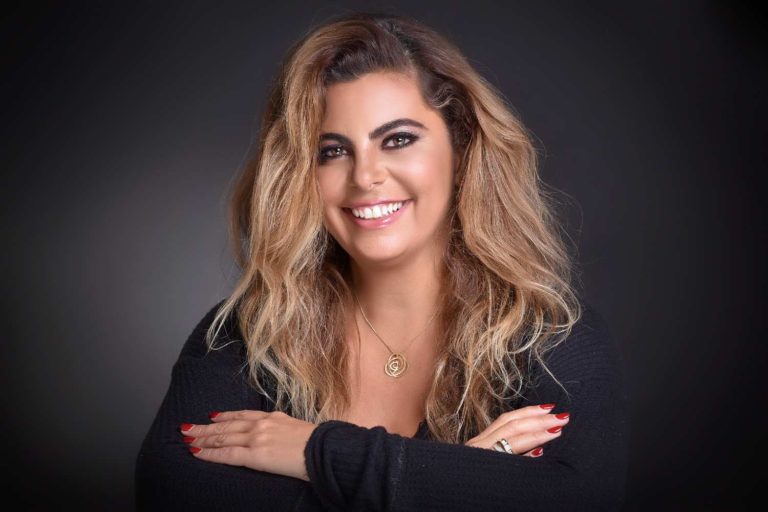 Natasha de Caiado Castro, creator of the Uma Sobe e Puxa a Outra group
One Climbs and Pulls the Other
Founder: Natasha de Caiado Castro, founder of Wish, an international events company
What it does: supports senior executives, entrepreneurs and self-employed professionals to occupy more spaces in the market and in companies through various means, whether with educational trails, events for exchanging experiences or supporting participation in awards and nominations. There are 260 women.
Who is part: Patricia Muratori, head of YouTube, Monica Gomes, director of Google, Carla Tieppo, neuroscientist, Christiane Pelajo, journalist and Gabriela Comazzetto, head of business at TikTok.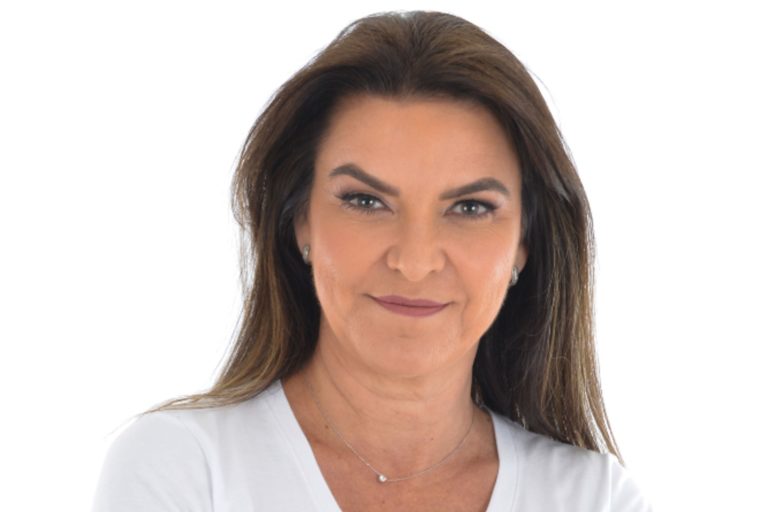 Claudia Colaferro, founder of AngelUs
AngelUs
Founder: Claudia Colaferro, former executive of large companies, dedicates herself fully to the group
What it does: AngelUs has become a platform that prepares women to achieve leadership in organizations with development plans. There are more than 200 Brazilian women, recognized professionals in their areas and entrepreneurs who come together for this mentoring and knowledge trails. "Since the beginning of 2022, we have been focusing on helping companies to prepare more women to assume leadership positions", says the founder. Today, participation in the platform can be purchased by any woman, but the focus is on companies doing this to encourage their female executives.
Who is part: Adriana Knackfuss , marketing vp for Coca-Cola, Silvana Abromovay , founding partner of the Amor às Pedaços chain, Maria Fernanda Albuquerque, marketing vp for Havaianas.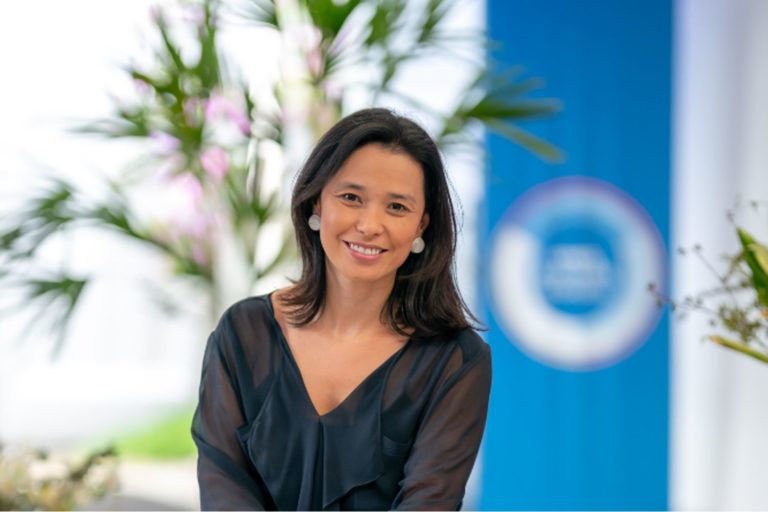 Marienne Coutinho is a partner at KPMG, founder of She, co-founder of Conselheira 101 and one of the leaders of WCD
She
Founder: Marienne Coutinho, partner at KPMG
What it does: It is focused on exchanges between high-ranking executives and entrepreneurs to boost women's participation in leadership, disseminate knowledge, talk about mental health.
Who is part: Claudia Muchaluat, president of Intel, Jandaraci Araújo, board member of Inhotim, Gabriela Baumgart, president of the board of IBGC, Andrea Rolim, president of Kimberly Clark Professional.
WCD (Women Corporate Directors)
Founders: The group was created by senior American executives and came to Brazil at the hands of Ana Paula Chagas, now a partner at the head hunting firm Heidrick & Struggles with the help of some executives, including Marienne Coutinho (pictured above)
Which is: a meeting of 350 female executives and directors from large companies to support the entry of more women on boards.
Who is part: Solange Sobral, director of Vivo, Heloisa Bedicks, director of BNDES (National Development Bank), Deborah Wright, director of Santander, Rachel Maia, director of Vale and Banco do Brasil, Ana Paula Pessoa, director of Suzano, Cosan and Credit Suisse and Vânia Neves, board member of Carrefour.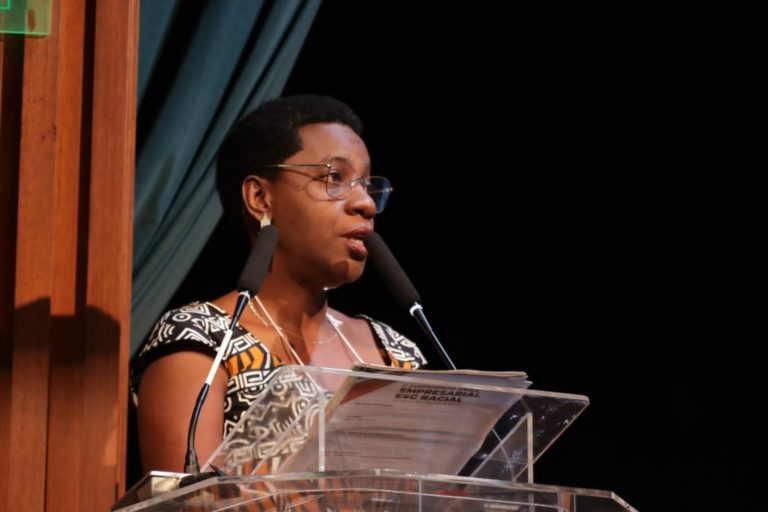 Ednalva Moura Santos, from the collective Pacto das Pretas
Black Pact Collective
What it does: a group that works to encourage companies to open space and invest in racial diversity and encourage the arrival of black women in leadership positions. The group is part of the Pact Association for the Promotion of Racial Equity and has several actions such as racial literacy workshops, dissemination of black women who stand out and the strengthening of the racial ESG agenda in companies.
Who is part: Adriana Alves, VP of Diversity at BNP Paribas, Soraia Cardoso, HR Manager at Vox Capital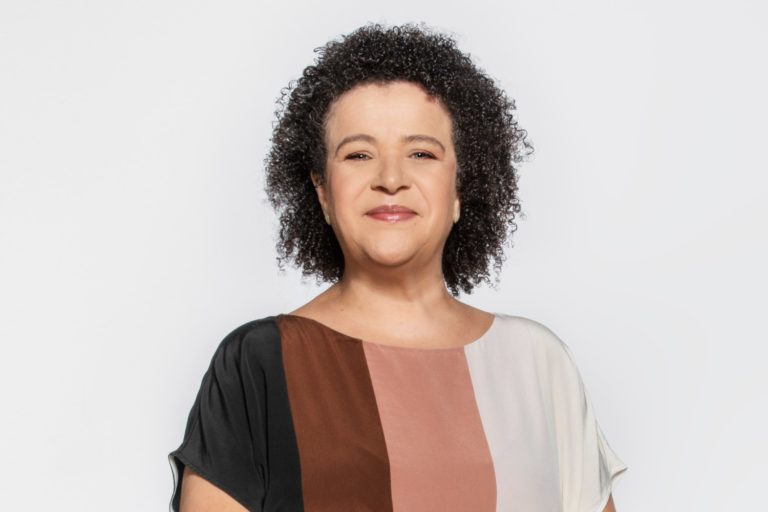 Ana Fontes, founder of the Entrepreneurial Woman Network
Entrepreneurial Woman Network (RME)
Founder: Ana Fontes, former executive, now dedicated to RME
What it does: promotes female entrepreneurship through events, workshops, connections with large companies and mentoring, in addition to supporting social causes linked to vulnerable women. It has partners like Google, Amazon, Santander.
Who is part: small businesses, startups and investors
women from Brazil
Founders: several businesswomen, including Luiza Trajano, president of the group
What it does: there are more than 90,000 women who work on different fronts, whether in education, ESG, support for social causes. The objective is to work together with companies and public bodies to encourage guidelines that favor women in the market and in society, such as encouraging more women to participate in the legislature.
Who is part: Sônia Hess, former president of Dudalina, Chieko Aoki, president of the Blue Tree chain, Carla Sarni, founder of the Sorridents chain and the Salus group.
Source: Forbes