The 6 tourist destinations recommended by travelers for cycling
Travelers who choose this means of transport can explore the destination at their own pace
Whether pedaling leisurely along a river in the countryside or speeding down the slopes, some of the most beautiful places in the world are even better by bike. Travelers who choose this means of transport can explore the destination at their own pace, avoiding the most touristy routes and taking the opportunity to move around.
From a salt flat in Bolivia to the bustling capital of Vietnam, cycling is also a sustainable alternative for getting around. With that in mind, and taking into account the start of the famous Tour de France on July 1, Booking.com has selected six destinations to visit by bike, according to recommendations from travelers on the platform.
The survey commissioned by Booking.com was conducted with 48,413 respondents in 31 markets.
Uyuni, Bolivia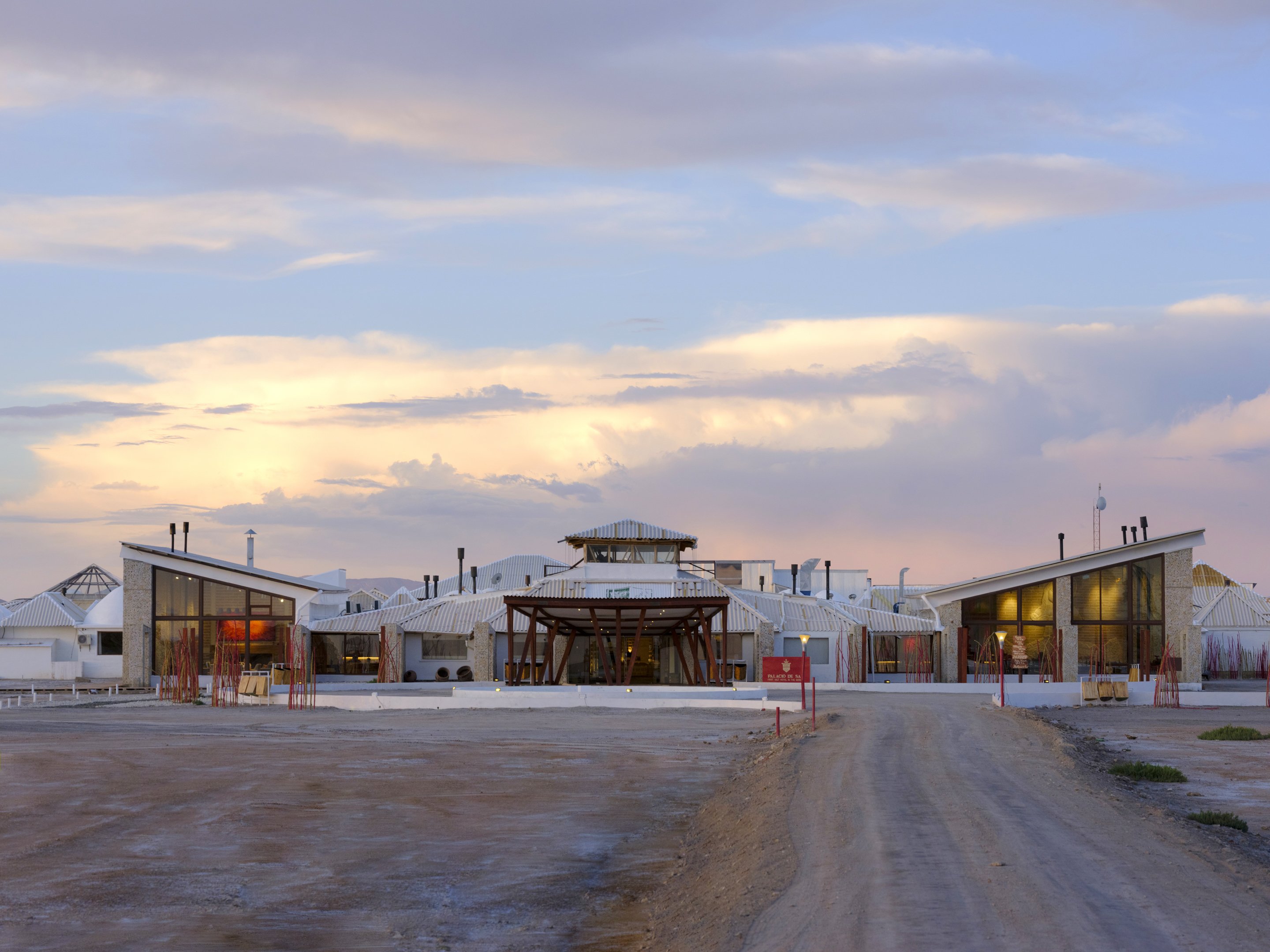 Hotel Palacio de Sal. (Booking.com/Disclosure)
Salar de Uyuni, in Bolivia, is the largest in the world and offers a unique experience. Result of prehistoric lakes, it is a natural phenomenon with an area that exceeds 10 thousand km² and which resembles a mirror, reflecting light. This landscape is very popular with cyclists, as it offers a flat terrain and paradisiacal views. For an even more special tour of Uyuni, visitors can book a stay at the Hotel Palacio de Sal. The world's first salt hotel, this accommodation incorporates the material in all its areas and design, from ceilings to furniture. It's a great starting point for exploring the salt flats, with a remote location offering views from floor-to-ceiling windows. In the evening, guests can warm up in the heated pool and hot tub, before sampling Bolivian cuisine at the on-site restaurant.
Valencia, Spain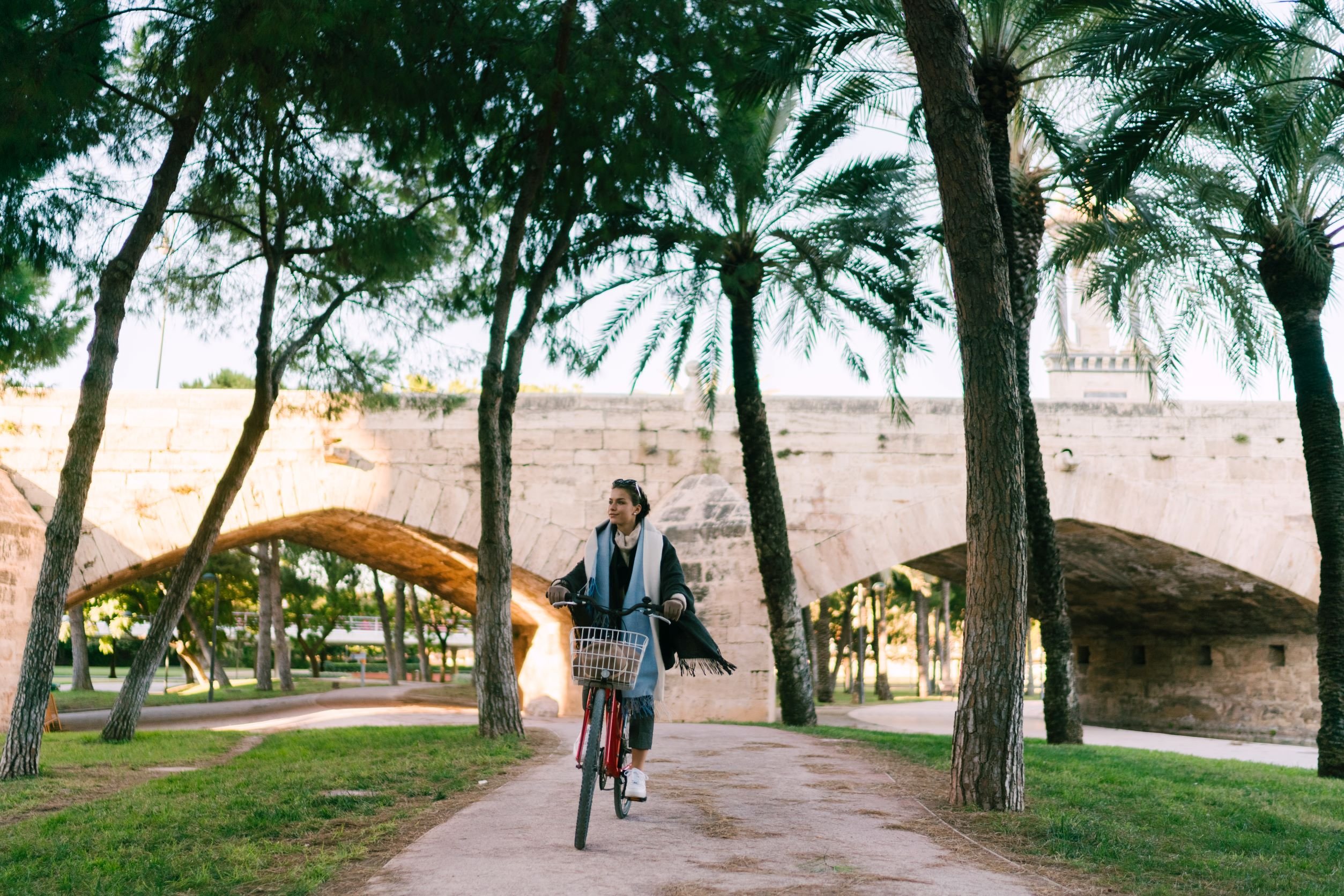 – (Booking.com/Disclosure)
This port city in Spain is relatively small and has almost 80 km of bike paths, it is no wonder that the destination is so loved by cyclists. In addition, Valencia has a pleasant climate throughout the year. Because of this, this sunny city is ideal for exploring by bike at any time of year. For travelers who want to discover the network of cycle paths, it is possible to rent a bicycle and receive tips and recommendations on the most interesting routes in the city, such as routes that pass through contemporary buildings, old neighborhoods and long stretches of beach. A good lodging option is the Flatsforyou Bed and Bike, located right in the heart of the city, next to the cathedral. The apartments at this accommodation are not only centrally located, but also offer modern amenities, a private outdoor terrace and hipster urban artwork – plus, of course, bicycles for rent. Considering that nearly half (49%) of Brazilian travelers feel rejuvenated by learning to navigate a new environment, cycling through a new city while on vacation is the perfect recipe for energizing and revitalizing yourself.
Hanoi, Vietnam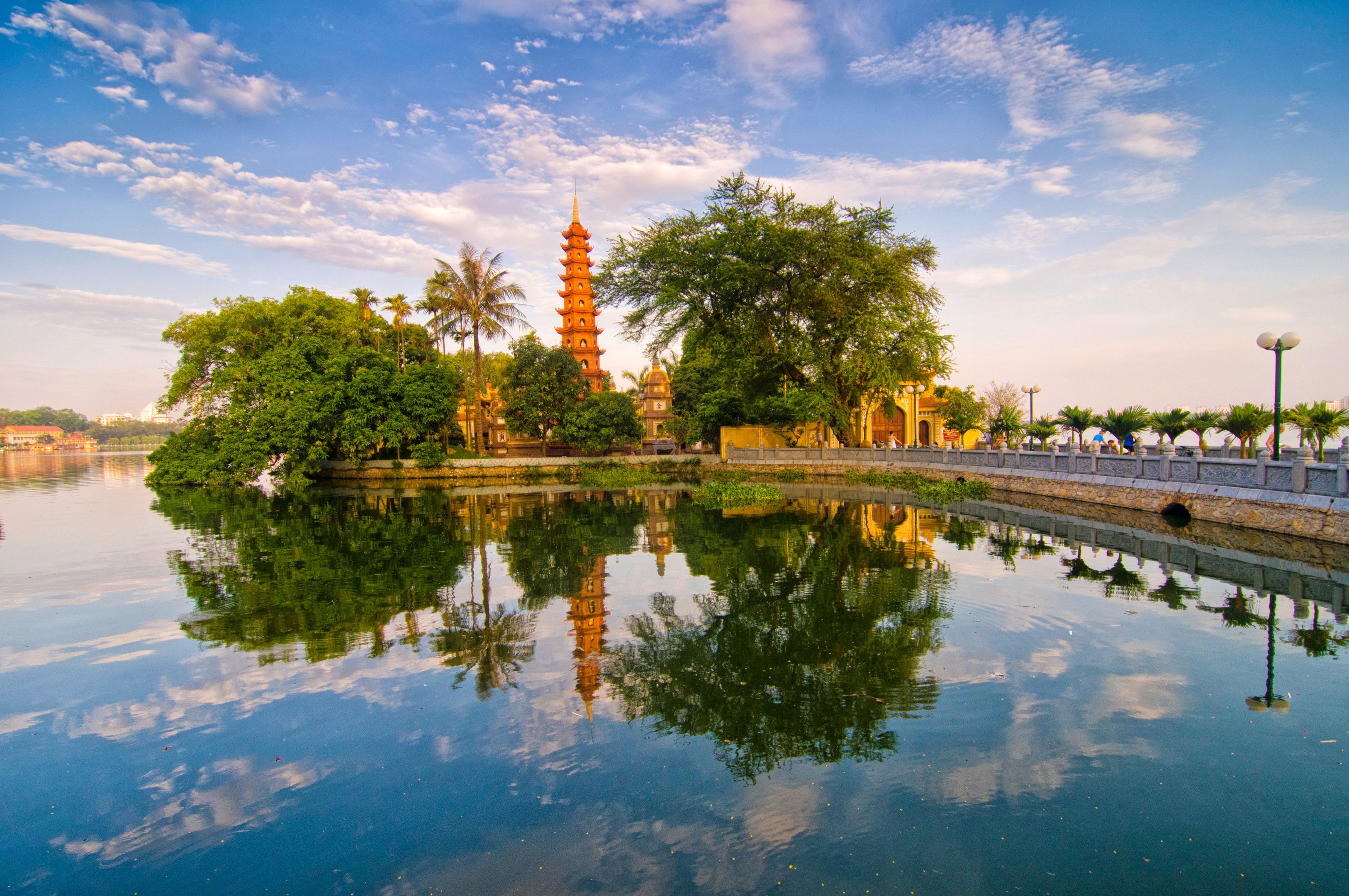 Hanoi, the capital of Vietnam, is one of the most popular destinations for cyclists in Asia. Halong Bay, where limestone boulders jut out from the turquoise water between forests and hidden caves, is a major highlight. Known for its centuries-old architecture, lakes, parks and more than 600 temples and pagodas, Hanoi boasts a fantastic network of bike paths that allow travelers to explore the city on the bikes and scooters of locals. It's worth stopping by the colorful Old Quarter and refueling with delicious Vietnamese street food. For those who want to do a day trip in the region, the tip is a boat and bike ride through Hoa Lu. Here, you will be able to see the old city, sail on a traditional sampan along the rice fields and take a bike ride in a local village. After so many rides, it's worth staying comfortably and at an affordable price at the Old Quarter View Hanoi Hostel, where guests will also have the opportunity to meet other travelers.
Moab, United States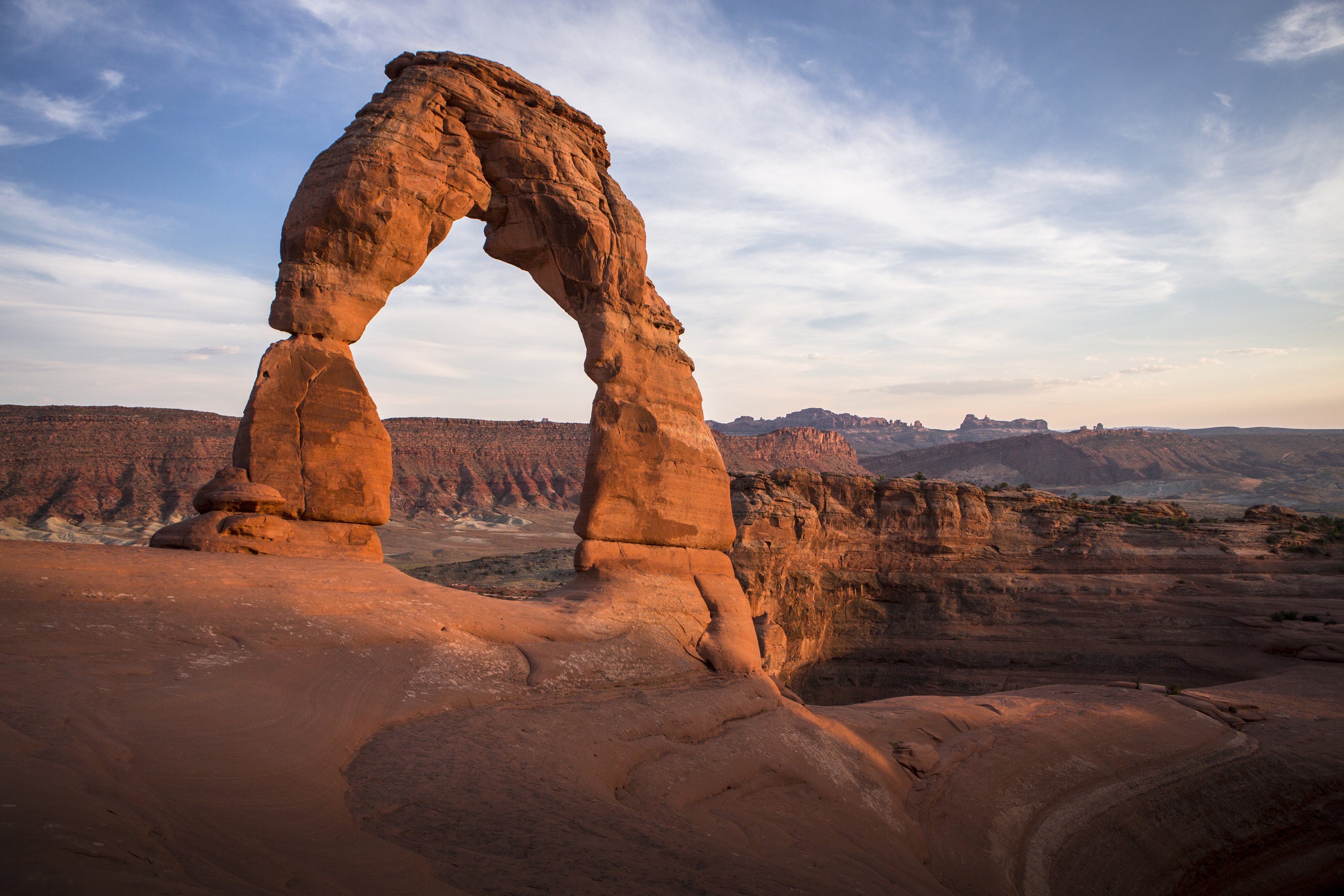 For those who already have cycling experience, it is worth taking your mountain bike and helmet and visiting Arches National Park, on the outskirts of Moab, in the US state of Utah. The site offers several trails with smooth rock, highly recommended for mountain biking by Booking.com travelers. A reference for adventure in the region, Moab also offers easier and more scenic trails that cross canyons, red rock formations and flat-topped mountains. Cyclists can also discover dinosaur footprints and fossils along the way, or enjoy the rock art of native peoples. For accommodation, one option is the Aarchway Inn, which is just a five-minute drive from the entrance to Arches National Park. This accommodation offers spacious rooms, a hearty complimentary breakfast and barbecue facilities. The site offers regular transport to the national park and has an outdoor pool and hot tub. Perfect for relaxing after an intense day of cycling.
Riva del Garda, Italy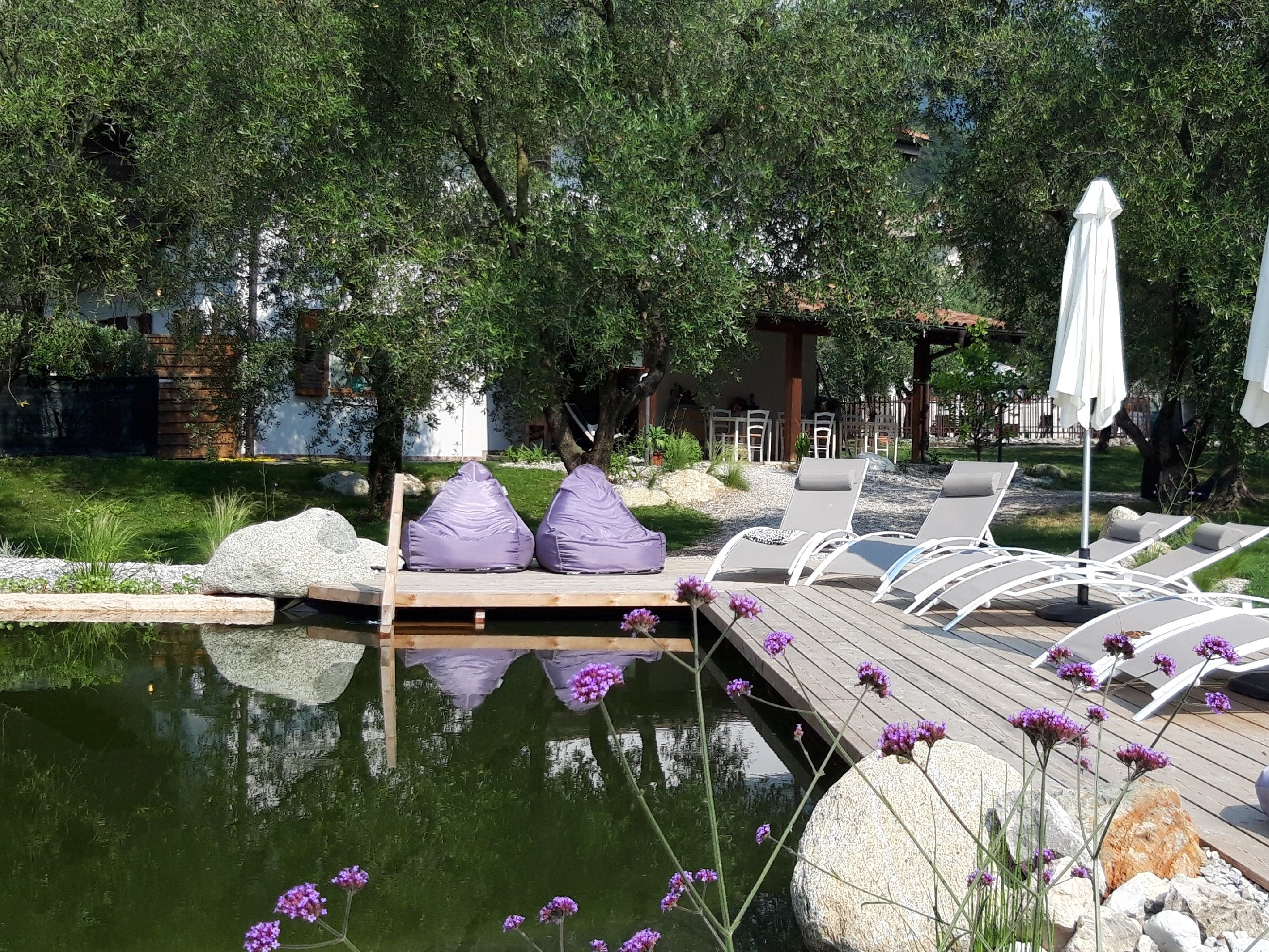 Located on the shore of Lake Garda, Riva del Garda has a beautiful horizon, with valley and hills. The city is a mountain biker's dream, with its trails for different levels, breathtaking landscapes and natural beauty. In the month of April, Riva del Garda opens its doors for the mountain bike season, welcoming 40,000 visitors and 3,000 athletes to various cycling fairs, marathons and exhibitions. Visitors have the opportunity to ride the city's so-called 'floating' bike path, which sits at the edge of the cliff. The path is part of the 140 km trail that circles the entire lake, which is also considered one of the most beautiful in Europe. Accommodation at Agritur Fiore d'Ulivo offers bicycle rental and is just a few cycles from Sabbioni Beach. In addition, the accommodation offers an outdoor swimming pool and a garden surrounded by the bay and lemon trees. After a day walking the trail that surrounds the lake, visitors can also relax in the geothermal water of the Garda Thermal Park.
Carretera Australis, Chile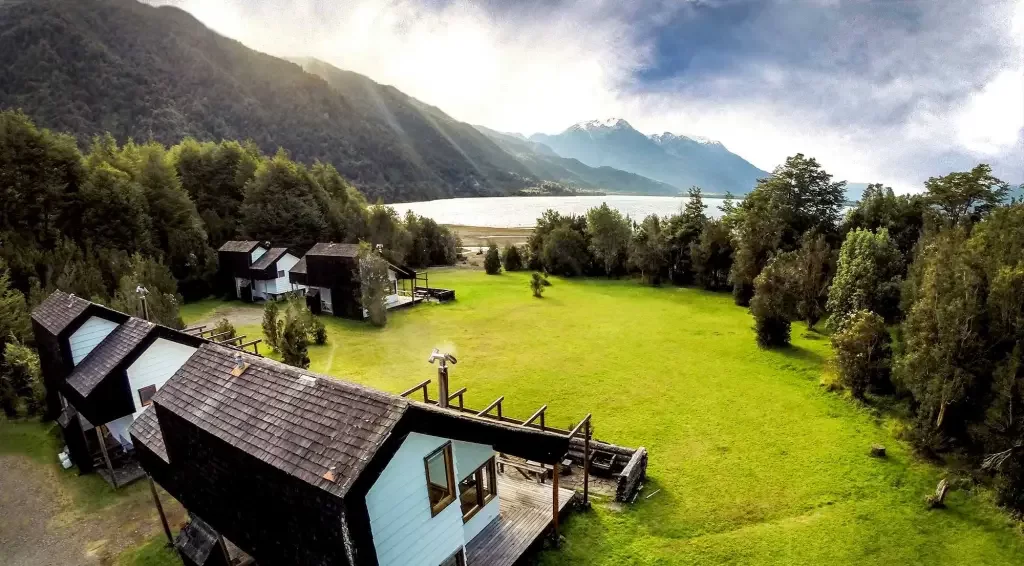 Known as Chile's Route 7, Carretera Austral is a highway that stretches for 1,200 km, crossing southern Chile and rural Patagonia. With beautiful landscapes, the route is located in one of the most remote and ecologically diverse regions of Chile. It is no wonder that cyclists from all over the world travel there to experience this adventure. With glacial waterfalls, dolphins, marble caves and tropical plants, this destination is perfect for anyone looking to immerse themselves in the nature of South America. And not a few people, 91% of Brazilian travelers report that beautiful natural landscapes are among the main motivations for their next trip. The lodging tip here is Yelcho en la Patagonia, an alpine-style inn with a garden, lake views and just steps from the beach. This accommodation is also part of the Sustainable Travel program, investing a percentage of its income in community projects and sustainable initiatives. In addition, the place rents out bicycles for cycling enthusiasts.
Source: Exam