"The 40-hour workday is something outdated", says CEO of a company that adopted a 4-day week
As of this Friday, July 1st, Fintech Minas Gerais will adopt a 4-day workweek. Salaries and benefits have been reduced
"Five-day workday is something that harks back to Fordism. Today, we have gained several tools to increase our productivity, the time has come to rethink this model", says Evanil Paula, CEO of Gestoret, a fintech from Minas Gerais that offers means of payment.
But the executive does not stop at speeches. Just like Zee.DogGestoret is the newest Brazilian company to adopt a work week 4 days. As of today, July 1, the company's 300 employees will not work on Fridays.
Founded 15 years ago, according to Evanil, Gestoret has been growing year after year, without relying on external capital. In all, there are more than 290 thousand registered customers and, in 2021, BRL 15 billion transacted by the company.
"Unlike other startups, we are outside the Rio-São Paulo axis, so it was always difficult to get investors. That way, we had to create a lean but efficient team," he says.
He mentions, for example, that even in the midst of growing competition from fintechs, Gestoret was one of the first institutions in the country to be approved to act as a payment initiator in the Open Finance environment. "We created a culture that led to reduction," he says.
So, after following the international movement of countries like Japan, UK and Icelandwho adopted shorter working hours and obtained s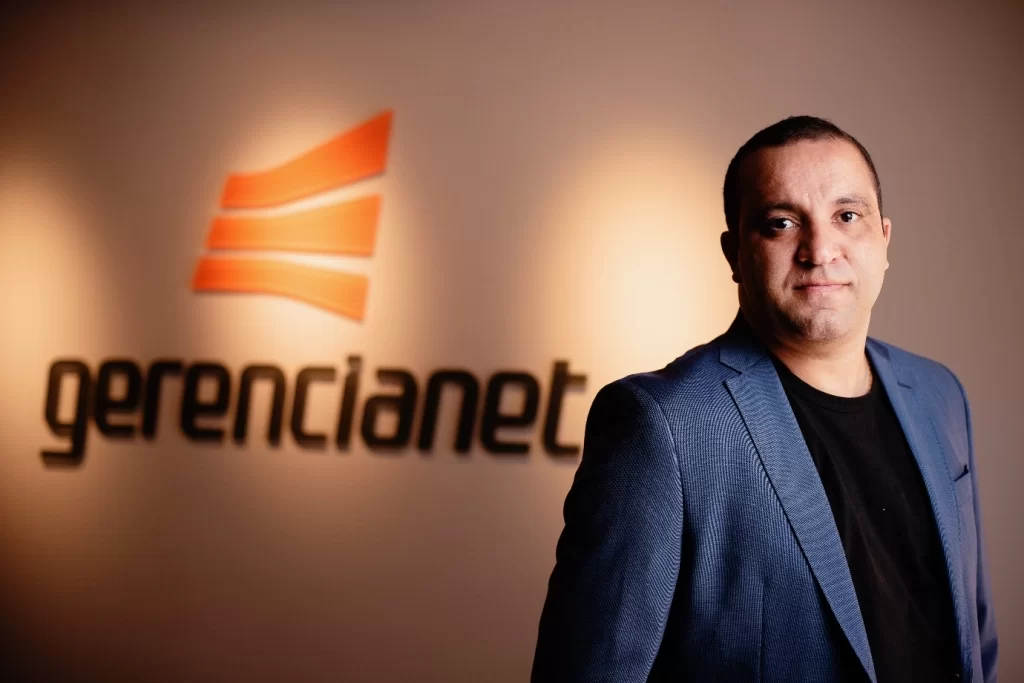 A few months ago, he sat down with the union and updated the contract for the entire team to just 32 hours a week, with no reduction in wages or benefits. So that the practice does not have an impact on customers, Gestoret has organized shifts and some employees will be off on Friday and others on Monday.
Quality of life
One of the company's main goals is to increase the team's quality of life, allowing them to dedicate themselves more to their families or use the extra time to rest. "Fridays, people are usually more tired and less productive. In the end, that day, in fact, will not be missed", says Evanil.
"Apart from that, with three days off, professionals will arrive at the office more willing. Something that is fundamental if we think about avoiding states of physical and mental exhaustion", he adds.
In the increasingly fierce technology market, the 4 day week is also a strategy to attract managementnet which, today alone, has 70 vacancies. "In the week that employees found out about the initiative, we gained 10,000 followers on linkedin and our curriculum base continues to grow," says Evanil.
The idea, according to the company, is after six months to evaluate the performance of the initiative. If the results follow the trends of other similar tests, they will be positive. In Japan, a country battling high overtime rates, Microsoft employee productivity has increased by 40% as 4 day week, for example.
Source: Exam