Smorgasburg: biggest street food festival returns to Brazil (and has free tickets)
Event brings together some of the main names of national gastronomy and will have music performances at the Obelisco do Ibirapuera
Behold, the famous Smorgasburg — considered the biggest street food festival in the world — will return to Brazil. And it will be completely free.. Some of the attractions that will be available in this second edition (postponed by the pandemic) have already been revealed, such as farofa de ant from Trempe Restaurante and Korean hot dog prepared by JK Gastronomia; as well as music performances.
In two days of programming, from the 23rd to the 24th of July, there will be from the choripolvo, grilled octopus sandwich from Notorious Fish; until the salmon burger from Mygati Food Truck. And the one who repeats presence after two years is the Vinil Burger cafeteria, which replaced the traditional hamburger bun with ramen, inspired by the recipe that was already successful at the New York fairin the United States.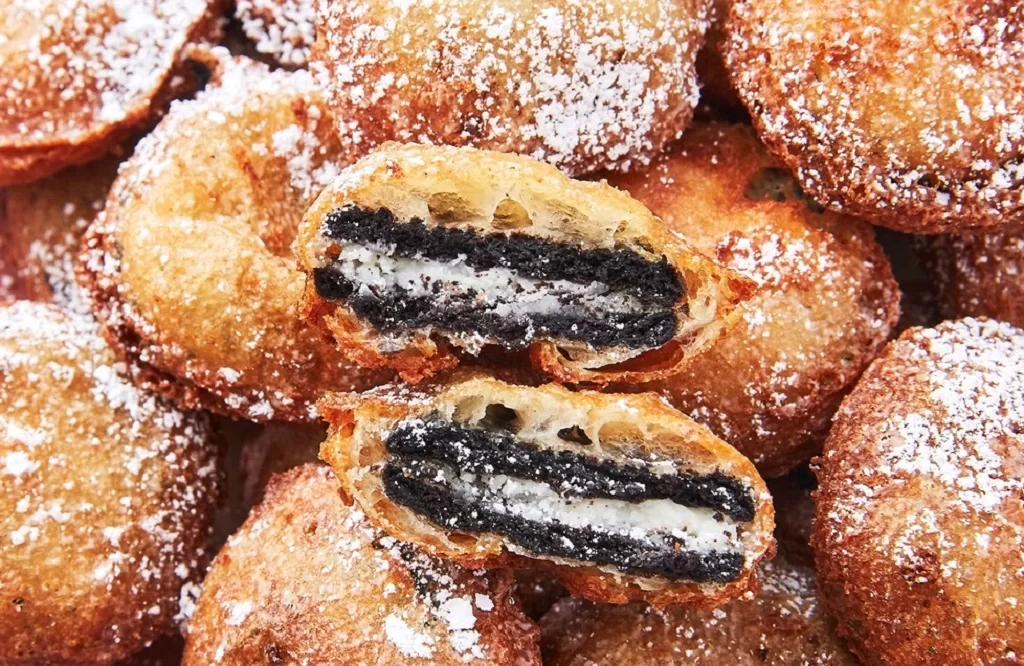 To complete the gastronomic scene, Smorgasburg will have pasta choux French sandwich filled with Mr. SP cheesecake; sensory coffees with functional herbs, by Café Blends do Brasil; and canned wines from Somm. AND, to top it off, there will be musical attractions: the event will host folk, jazz and reggae concerts on both days — during the entire program, between 11:30 am and 7:30 pm.
Singer-songwriter confirmed Maíra Tonezzer, who will release the single as an interpreter for cry Me A Riverby Arthur Hamilton, on the eve of touring Spain and Portugal. are also part of lineup the producer, beatmaker and composer Rico Manzano; the musical project Marley Night, which honors works by Bob Marley; and the jazz band Let's Duet with Carolina Borelli.
In addition to the New York headquarters, Smorgasburg has been to Miami, Los Angeles and Washington, Tokyo, Osaka and Saitama, as well as Toronto. But there are expansion plans for the project, which will reach Lisbon, Portugalnext year — under the command of Pipoca, the platform that brought the event to Brazil and which is also considered the largest producer of street carnival blocks in the country.
Source: Exam