MRV&CO will increase its wager on the American market
With an eye on business expansion, the Group announces the construction of a factory in the USA and will have its own production line of prefabricated modules that make up the Resia brand ventures
With an estimated investment of US$ 32 million, Resia – an American company of the MRV&CO group – will begin the construction of a pre-molded components factory in Panama City, in northern Florida, in the coming months. The 20,000-square-meter structure will be built on an area of ​​5 hectares and is expected to start operations in 2024.
Bathrooms, kitchens, closets and even walls will be made in the future factory. All these items will already arrive at the completed construction sites, with electrical and hydraulic installations, joinery items, and finishes.
The objective is to make production even faster and to circumvent a problem that hits the American civil construction sector: the shortage of manpower, which significantly increases the costs of projects there.
The expectation with the factory is that 18,000 to 20,000 compositions will be produced per year. To this end, the company will invest in its automation, encompassing a wide system of advanced technologies, such as artificial intelligence, robotics, three-dimensional methodology (BIM) and other elements of Industry 4.0 – something innovative in a segment so marked by very artisanal processes.
"Modular construction is something that is present in all of Resia's projects. This methodology allows the company to build apartment complexes much faster than usual", highlights Ernesto Lopes, president and CEO of Resia.
Currently, the company depends on external suppliers to produce these modules – also called POD's (because of the arrangement in which these structures fit and are protected, like capsules).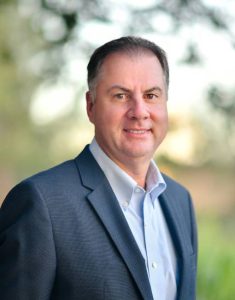 "By taking on this responsibility, we will have gains in terms of costs, competitiveness and, above all, the possibility of expanding our production to levels that accompany the brand expansion process", explains Lopes.
At the same time, the company also seeks partnerships with local universities in order to deepen technical studies and attract qualified labor.
"About a year ago, we created an exclusive innovation department, dedicated precisely to improving our construction line. We now want to strengthen this work even more and achieve a highly efficient and sustainable model for all stages of the processes. The support of educational institutions will certainly be fundamental to achieve this goal" affirm Osvaldo Marchante CAO, and the director of Innovation and Product Development, Selma Rabelo, who is mainly responsible for the project.
The developer – which operates exclusively in the real estate rental market – currently has more than 5,000 units under development in fast-growing metropolitan areas in Florida, Texas, Georgia – and has plans for Colorado, DC and Arizona. The goal is to deliver 12,000 new apartment units annually in the near future.
know more
With ten years of operations in the United States, Resia is currently experiencing the biggest expansion process in its history. The company builds exclusive developments for lease, targeting the American middle class (families that earn from US$45,000 to US$85,000/year).
The reason is due to the immense market for renting real estate. Research shows that a third of Americans (more than 100 million people) live on rent – ​​and there is a lack of options that suit the most varied demands of this huge contingent of society.
"There is a huge lack of affordable rental offers in large work centers. In this context, Resia stands out as an advantageous alternative, as it brings together differentials that are little present in the current real estate market. We explore areas that are not central, but that are close to public transport or have direct and easy access to high-speed roads," says Rabello.
The executive continues. "The properties are new, with high quality finishes, in strategic locations, which very well meet the demand of families, at competitive prices and with the offer of leisure areas."
The brand's developments bring together 1, 2 and 3 bedroom apartments (with areas of 60 m², 85 m² and 100 m², respectively). All condominiums have 'leisure buildings', which operate in areas adjacent to the buildings and offer a structure similar to that of clubs, with headquarters, swimming pools, gym, courts and various services.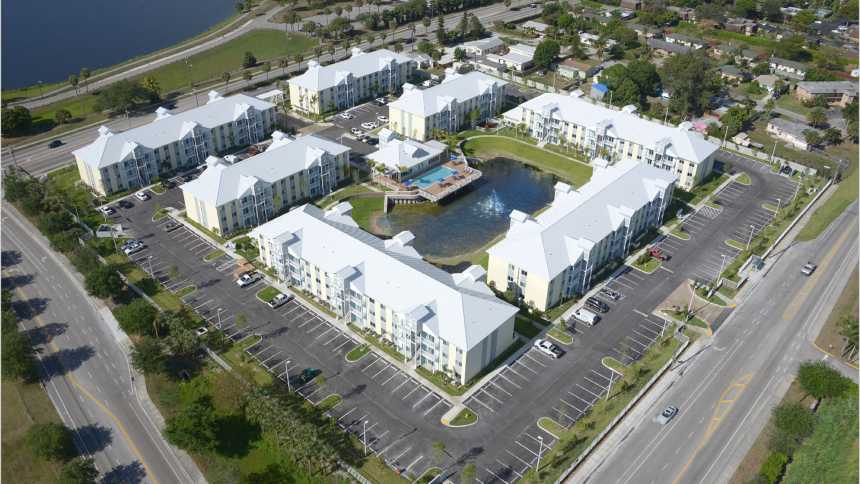 The standardization of the projects, which are all modulated and multiplyable, guarantees speed to the works and the combination of different patterns of units, according to market demand and characteristics of each land.
In this way, 1, 2 and 3 bedroom apartments are produced on the same floor, with 12, 16 or even 20 units per floor, generating buildings of 3 to 12 floors. All this in a modulated way, based on cells that combine to optimize each project.
From the construction of the future factory, the expectation is to accelerate these processes even more, generating significant gains, whether in time or labor, in order to ensure the planned market expansion for the coming years.