Lojas Renner makes 1st contribution from its CVC fund to a logistics startup
Lojas Renner is valued at R$24.9 billion on B3
Just over four months after announcing the creation of its corporate venture capital fund with the objective of investing R$ 155 million in startups, Lojas Renner is doing, this Thursday, July 28, the fashion retail chain announced its first investment.
The investment was made in the operation of Logstore, a startup from São Paulo that developed software that accelerates the logistics process in physical stores that operate as distribution centers for e-commerce operations. Founded in 2017, the startup has clients such as Vivara, Leroy Merlin and Grupo DPSP (Drogaria São Paulo and Drogarias Pacheco).
The capital injection of an undisclosed amount was made by RX Ventures, the CVC arm of Lojas Renner, as an extension of a seed round led by Domo Invest, which entered the logtech business at the end of 2020. A third investor also is participating in the round, but the name is being kept confidential.
"This is a company that addresses a relevant problem in retail, which is the point of distribution in the physical world", says Marie Timoner, executive responsible for the new business area at RX Ventures in an interview with NeoFeed. "It brings an efficiency of almost 80% in order picking."
According to data released by the CVC manager based on studies of benchmarkLogstore is able to reduce from an average of 16 hours to just over three hours the time required for an e-commerce order to be prepared for distribution in a store.
This was the first of at least 10 investments that RX Ventures intends to make with its R$155 million fund. On the radar, in addition to businesses focused on logistics and supply chain, there are early stage startups in the following segments: fashion and retail; content and marketing; e-commerce and marketplace; in addition to fintechs.
In RX Ventures' thesis, formulated together with Ahead Ventures, a venture capital manager that is a partner of Lojas Renner in the corporate venture capital operation, the plan is to remain in the invested startups for four years, with another four years to carry out the divestment in the business.
Without haste, RX Ventures does not confirm that it will make new investments this year, even to take advantage of a moment when the market is more inclined towards investors than towards entrepreneurs.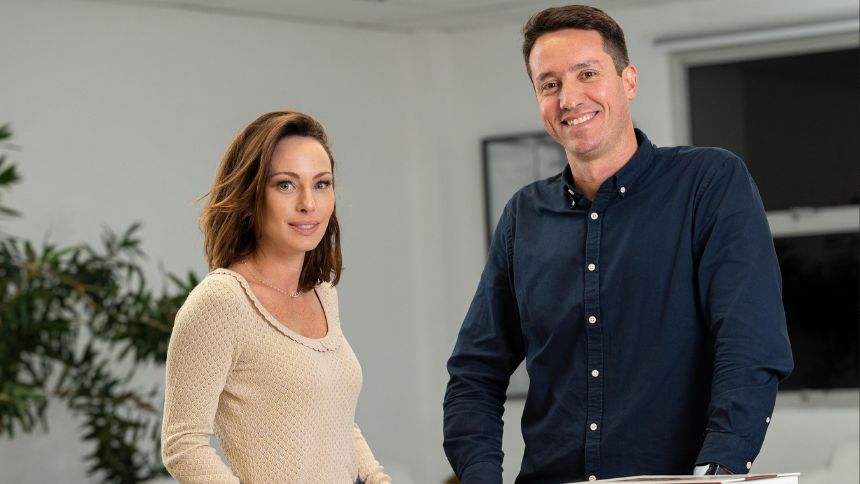 "Entrepreneurs have less access to capital, but I still believe that the best startups, those with positive metrics, continue to have access to money," says Guilherme Reichmann, director of strategy and new business at Lojas Renner.
Lojas Renner is not the only retailer that has recently become interested in corporate venture capital. It can be said that this intention is, almost literally, in fashion. Companies such as Grupo Soma and Arrezzo&Co also already have initiatives to approach new technology companies.
Source: Neofeed