It is this week! Home of Dragon launches on Sunday
Game of Thrones spin-off will bring events 200 years before HBO's most famous series
the fans of game of Thrones get ready: the spin-off of the series, House of the Dragonarrives at HBO Max this Sunday, the 21st. The series will be set in the same universe as Game of Thrones, 200 years before the plot of the first series, and will bring an average of nine dragons to compose the "cast".
Scripted by George RR Martinauthor of the book series A Song of Ice & Fire — that inspired game of Thrones —, House of the Dragon arrives at the streaming of HBO with high expectations. The story will focus on Targaryen family, the same as Daenerys Targaryenin an episode known as the Dance of the Dragons.
The idea of ​​the plot is to tell the plot the end of the dynasty Targaryen and what led to the extinction of almost all dragons.
For those who are looking forward to the premiere, here are some of the key information so you don't miss any details. Check out:
When does House of the Dragon debut?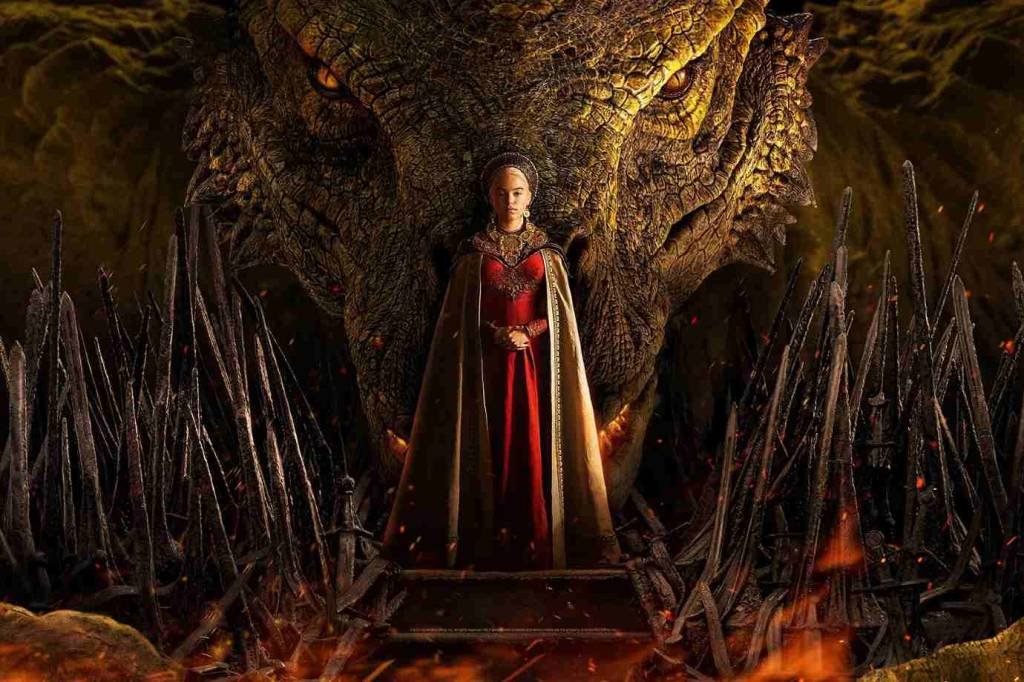 Photo: HBO / Reproduction (HBO / Publicity)
After much waiting and at least two years of production, the first episode of the series will be released on HBO Max this Sunday the 21st.
What time does the episode start?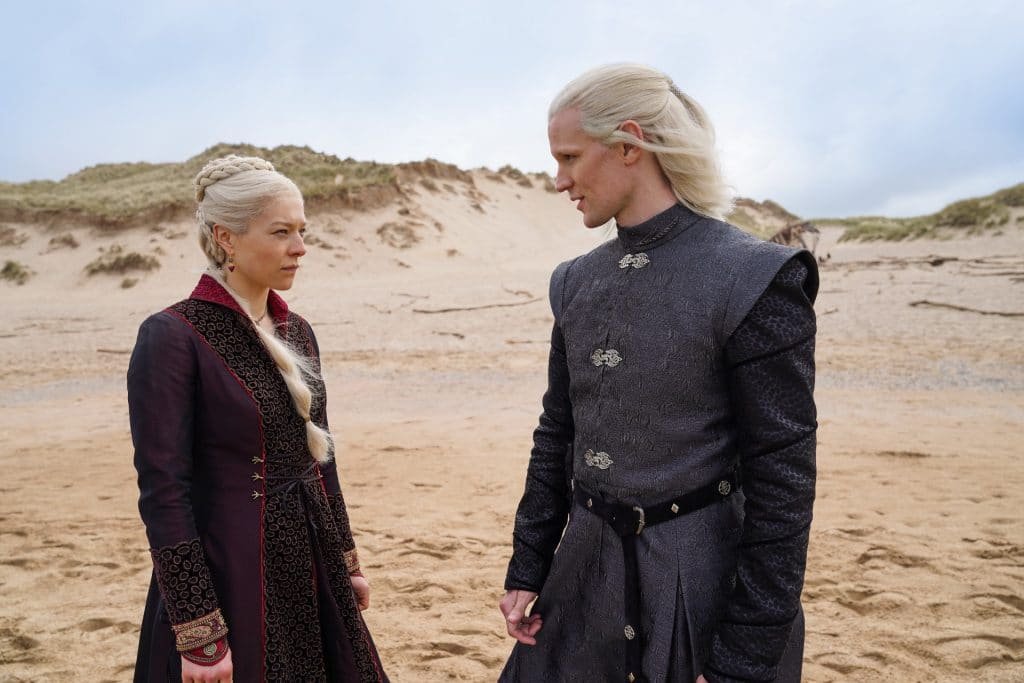 Photo: HBO / Reproduction (HBO / Publicity)
In the tradition of the predecessor series (Game of Thrones), the episode will air at 10pmin Brasilia time.
How many episodes will House of the Dragon have?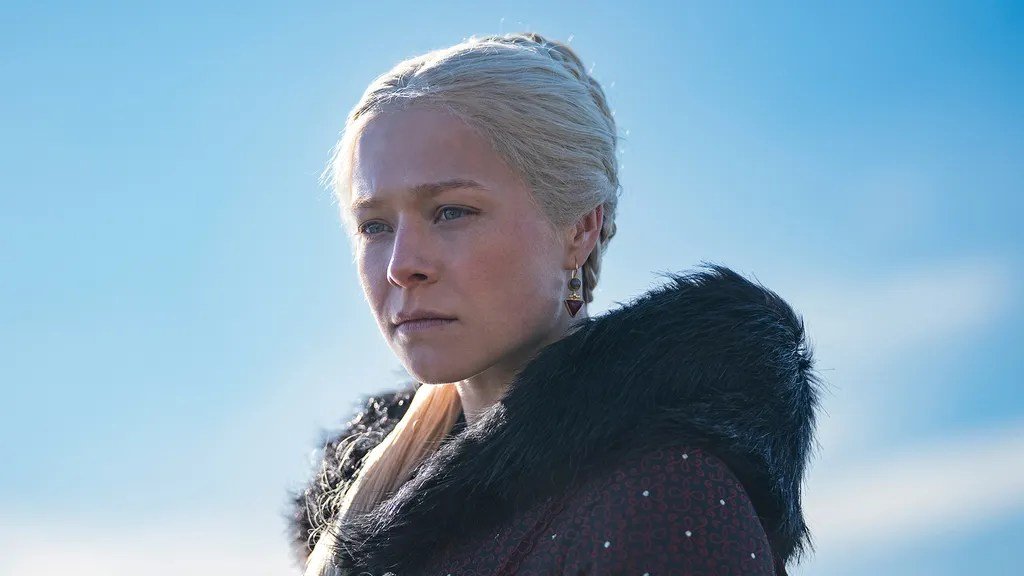 Photo: HBO / Reproduction (HBO Brazil / Publicity)
The first season of the series will feature 10 episodes, all released on Sundays. The first will air on the day August 21the second August 28 and so on.
Where to watch the Game of Thrones spin-off?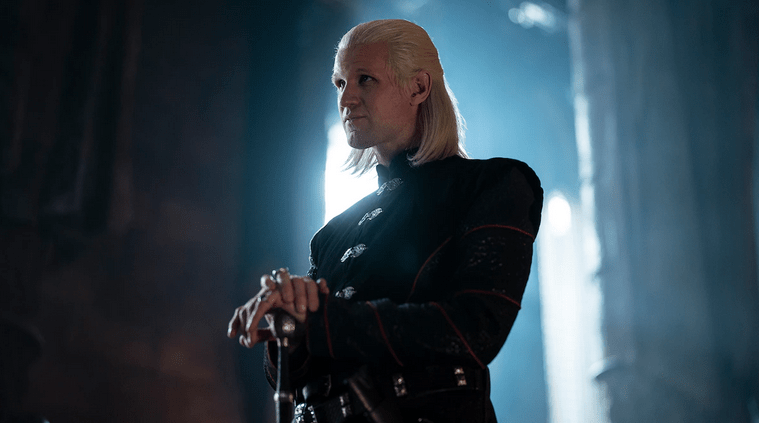 – (HBO/Disclosure)
The series will be broadcast every Sunday on the channels of HBO and HBO twoand will also be available on the streaming platform HBO Max.
What to read before House of the Dragon?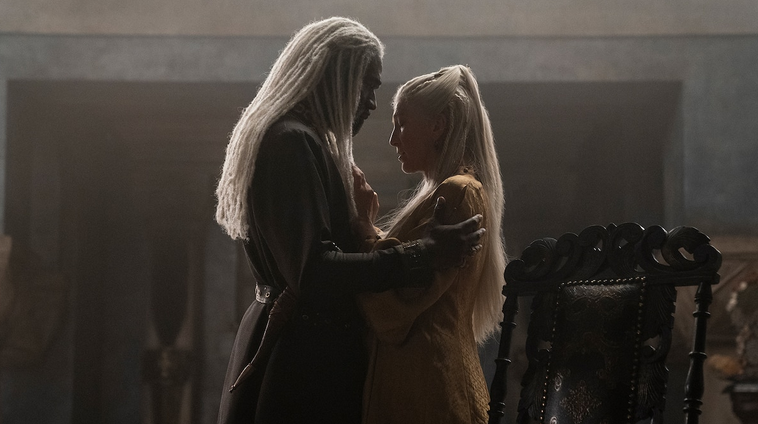 – (HBO/Disclosure)
Undoubtedly the series will make a good introduction to the episodes of Dance of the Dragonsbut the entire series is based on two books by George RR Martin: Fire & Blood and World of Ice & Fire, this second one that brings a panorama of the universe of House of the Dragons and game of Thrones.
Both books highlight the full story of the show.
Who are the main characters in the series?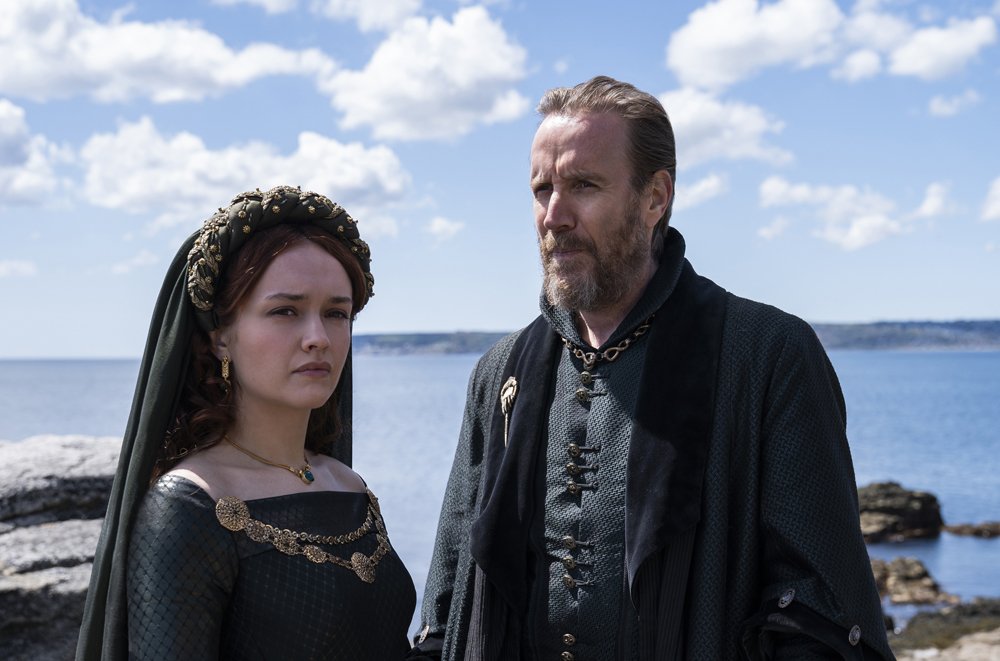 – (HBO/Disclosure)
House of Dragons, like Game of Thrones, will have several different cores. However, one must count on the strong presence of the characters Viserys Targaryen (Paddy Considine), Alicent Hightower (Olivia Cooke), Rhaenys Targaryen (Eve Best), Rhaenyra Targaryen (Emma D'Arcy) and Otto Hightower (Rhys Ifans).
Source: Exam