IOC returns 'greatest athlete of the century' to 1912 Olympic gold medals
Titles had been withdrawn from American Jim Thorpe having received money for playing baseball
The International Olympic Committee (IOC) returned this Friday to American Jim Thorpe the gold medals won by him at the 1912 Olympic Games in Stockholm, Sweden. The achievements, which took place in the pentathlon and decathlon, were withdrawn for violating amateur rules in force at the time.
"Jim Thorpe's name will now appear as the only Pentathlon and Decathlon gold medalist," IOC President Thomas Bach said in a statement. "It is a completely exceptional and unique situation.which the extraordinary gesture of fair play by the affected National Olympic Committees made it possible to resolve."
Thorpe, then 25 years old, won the Pentathlon and Decathlon events in Stockholm, precisely in the edition in which the modalities debuted in the Olympic program. The athlete, however, lost both titles in 1913, when the United States Olympic Committee discovered that Thorpe had received money for playing baseball before the Games. The titles were then handed to the Norwegian Ferdinand Bie (initially second in the pentathlon) and the Swedish Hugo Wieslander (runner-up in the decathlon).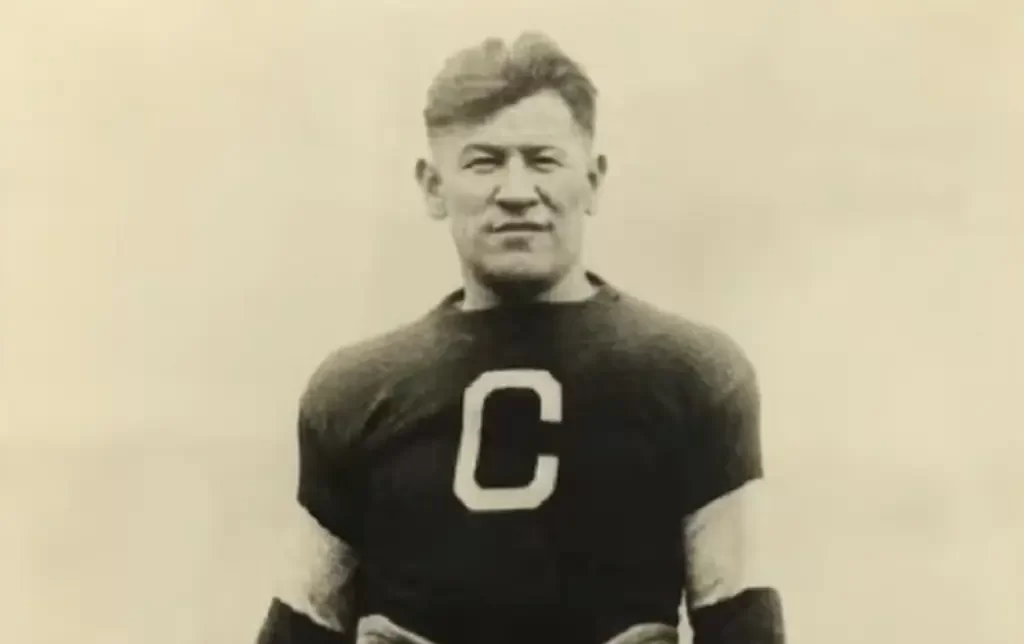 "Following this decision, the name of Jim Thorpe will now appear as the only gold medalist in the pentathlon and decathlonand those of Ferdinand Bie and Hugo Wieslander as silver medalists," the IOC said.
"American James Donahue and Canadian Frank Lukeman will, however, keep their silver and bronze medals in the pentathlon attributed when the results were modified in 1913. The same for the Swedes Charles Lomberg and Gösta Holmer, silver and bronze respectively in the decathlon", added the entity.
The IOC decision is the result of a campaign carried out by the Bright Path Strong association, in reference to the Amerindian name of Thorpe (Wa-Tho-Huk, path illuminated by a great light), who contacted the Olympic committees of Sweden and Norway and the descendants of those who were named champions in 1913. According to the descendants, "Hugo Wieslander never accepted the Olympic gold medal awarded to him at the time. and has always considered Jim Thorpe the legitimate Olympic gold medalist," explained the IOC.
Thorpe died in 1953, aged 64. In addition to a career in track and field, he played football, baseball, and basketball, and is considered in the United States as "the greatest athlete of the 20th century", according to a 2012 survey carried out by the ABC channel. In 1982, 29 years after his death, the IOC awarded both of his children's gold medals, although it did not change the winners of the 1912 Games.
Source: O Globo Agency