CI&T buys Box 1824, agency that explains Gen Z to Nike and Google
Box 1824 is recognized for its proprietary methodology called 3D, which detects, decodes and directs trends
THE IC&Ta digital specialist for major global brands, announced this Wednesday, 1st, the acquisition of the agency Box 1824, known for identifying behavioral trends and technological changes, and developing strategic plans for its clients. The value of the acquisition was not disclosed.
Created by three entrepreneurs trained at Unicamp, CI&T seeks to become one of the main service companies focused on the digitization of companies.
Box 1824 is recognized for its proprietary methodology called 3D, which detects, decodes and directs trends. With the acquisition, the agency will add 40 senior business strategists to CI&T.
"The Box 1824 is the leading global decoder of its time and we are the enablers of design and technology. Our end-to-end capabilities will be dramatically improved with the Box 1824″, said Cesar Gon, founder and CEO of CI&T.
Over the past 18 years, Box 1824 has worked with major brands such as Itaú, Nike, Google, as well as Novartis, Disney, Nubank and Spotify, always providing new guidelines for content and products with an eye on recent trends and targeting generation Z.
"We help global companies strategically create their futures. Now, as part of CI&T, we will be able to offer the continuation of the journey to implementation, a key factor in ensuring that inflection points are not lost in execution," said Paula Englert, CEO of Box 1824.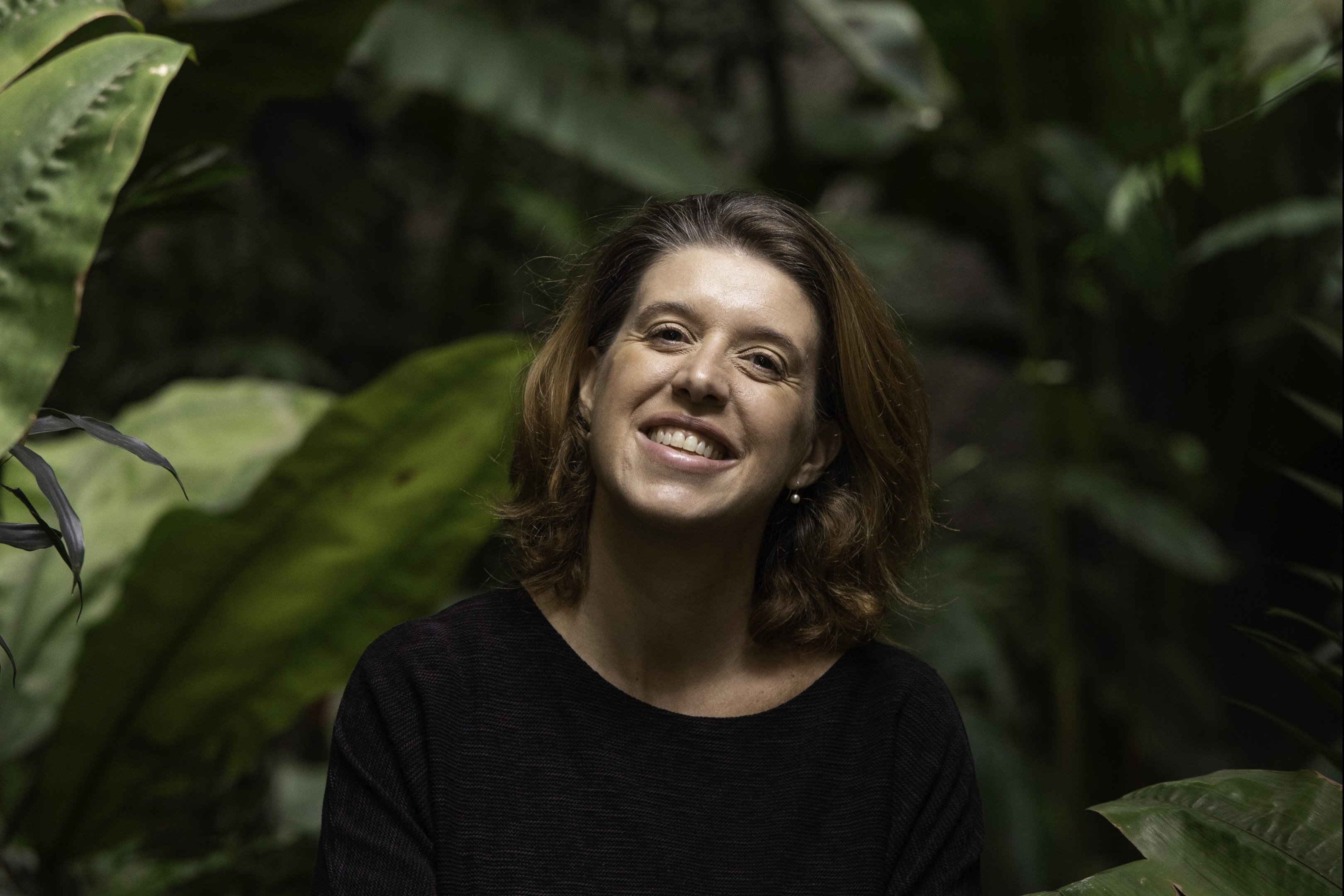 Source: Exam