Bayer expands the number of executives leading the group in Brazil
Following the global commitment to have 50% women in all leadership positions globally by 2030, the German multinational bayer takes another step in that direction and announces the arrival of two executives in new positions in the company's first line of leadership in Brazil. This month, Jana Marlen Ackermann takes over as the new CFO of the Group in the country, while the executive Paula Castro becomes the executive director of Sustainability, Safety, Health and Environment at Bayer in Latin America. With this new structure, the company now has 56% of the Group's leadership positions in Brazil held by women.
Jana is German and started her career at Bayer in 2004, in the trainee program. She has made several cross-functional moves and held positions such as Senior Manager of Purchasing and Senior Manager of Investor Relations, now being promoted to the role of CFO. Jana holds a degree in Business Administration and Political Science, and a Master's in Business Administration.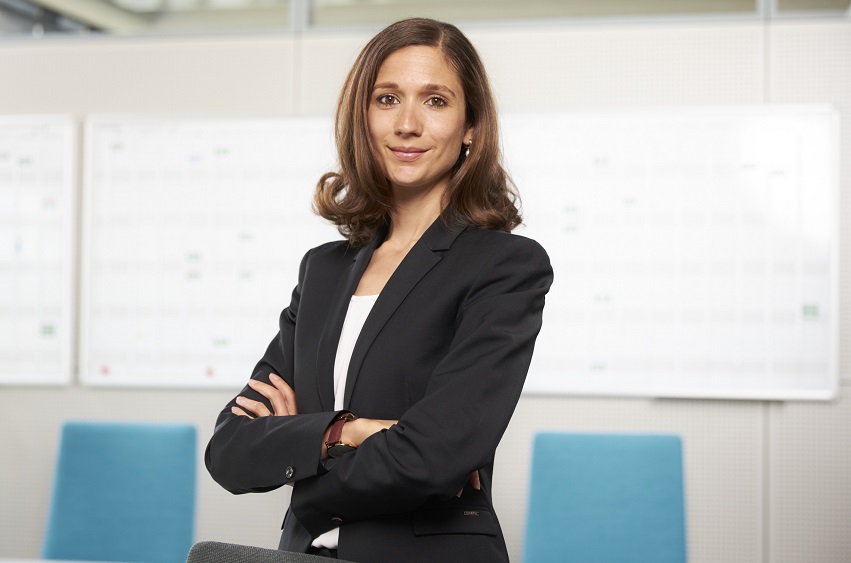 "I am very happy to be part of Bayer Brasil's leadership team, joining forces to develop qualified, inclusive and diverse professionals. I truly believe that combining different perspectives and connecting the dots between different people, roles and approaches is the key to success. This diversity of thought will be a compass for me in my new job, in addition to being able to position strategic actions for the business in the country, the company's third largest global market", says Jana.
Paula is a Supply Chain executive focused on areas such as Production, Sustainability, Safety, Health, Environment and Quality with more than 20 years of experience in multinationals. The executive has been part of Bayer since 2015, being responsible for the Seed manufacturing operations in Brazil, in the Crop Science division, where she also led a Chemicals Manufacturing operation. She holds a degree in Environmental Engineering, with a specialization in Occupational Safety Engineering and an MBA in Agribusiness.
"Throughout my career, I have looked for people who would inspire me to become a better and better leader and, also, tools and awareness to assume this female leadership in essence. At Bayer, we invest a lot in preparing our leaders and in offering content that allows us to improve, learn and live this leadership. A diverse and creative environment are the hallmarks of my management", says Paula.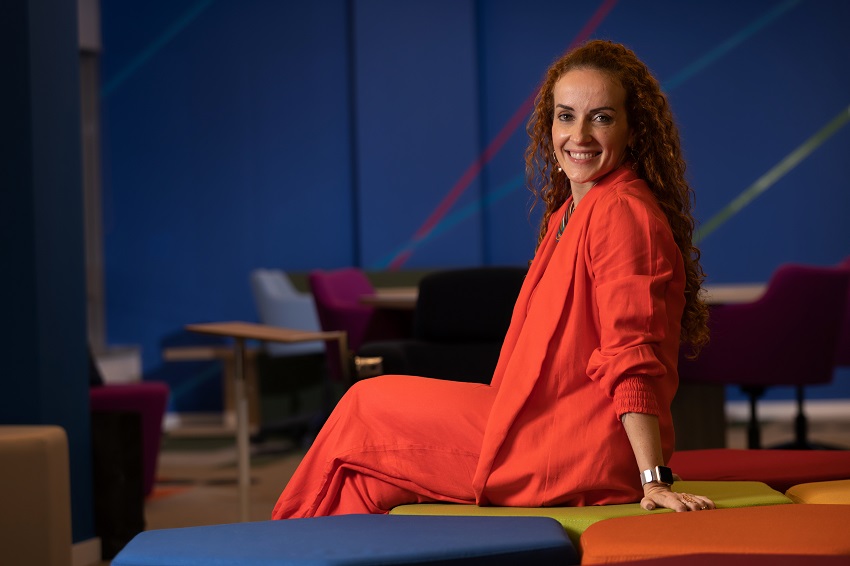 Currently, the leadership team of the Bayer Group in Brazil is formed by: Malu Nachreiner, CEO of Bayer in Brazil and president of the Agro business in the country; Adib Jacob, president of the Brazil & Latam Pharmaceutical business; Sydney Rebello, president of Consumer Health; Erica Barbagalo, Vice President Legal, Patents and Compliance for Brazil and for the Agro business in Latin America; Jana Marlen Akermann, CFO; André Kraide, vice president of Human Resources for Brazil and for the Agro business in Latin America; Jaime Oliveira, Executive Director of Public Affairs and Sustainability; Malu Weber, Executive Director of Corporate Communications; and Paula Castro, executive director of Sustainability, Safety, Health and Environment at Bayer in Latin America.