At RX Ventures, Renner wants to put startups in the showcase
When director Guilherme Reichmann selected Marie Timoner to lead the construction of Lojas Renner's corporate venture capital, part of the fashion retailer's efforts to digitize itself, he already knew what he didn't want to do: imprison entrepreneurs, scaring away other venture capital managers.
"This is the question we most often answer. It's not a shortcut to cheap M&A," says Reichmann. A large venture capital fund would not enter a startup that was tied to a preference agreement or sale of control with Renner, for example, which would limit its growth.
The findings, the result of dialogues in the monthly routine of Timoner, the fashion retailer's head of business development, with 25 Brazilian CVCs, helped Renner to set up RX Ventures, a corporate venture capital vehicle that was born separate from the balance sheet. from the retailer. After all, Renner is not going to invest alone, at least initially — the idea is to co-invest with other venture capital funds that already have expertise, said Reichmann.
Structured in partnership with the manager Ahead Ventures, the CVC has Renner's commitment to invest up to R$155 million. The vehicle was announced to the market in March and, little by little, began to build a pipeline of potential investments. The idea is to invest in 10 startups over four years, with checks between R$10 million and R$15 million for a 10% to 20% stake.
"We have already held 10 more meetings with the funds to exchange experiences and arrange monthly dealflow meetings. A lot goes through the hands of a VC partner of ours and, often, the startup is not in his thesis, but it can make sense to me", says the executive, who has been at Renner for a year and a half. Previously, Timoner held a similar position at Oracle, taking care of the relationship with startups in Latin America.
At Renner, startups that interest CVC must orbit the fashion and lifestyle ecosystem. In the design of the investment vehicle, the retailer defined five verticals for startups: fashion and retail, ecommerce and marketplace, finance, logistics and marketing.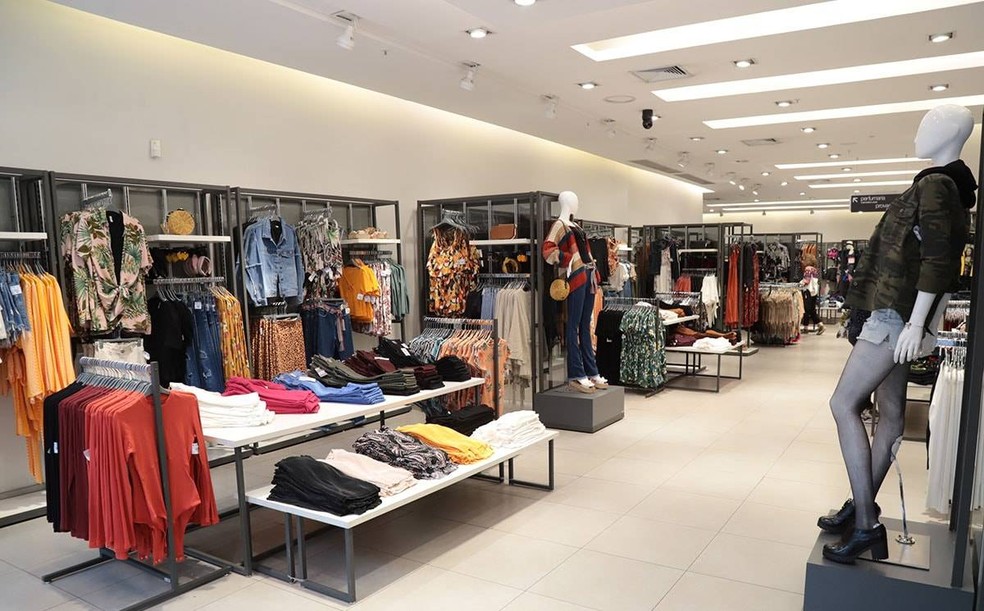 By purchasing shares, Renner is adding a form of relationship with the innovation ecosystem. This strategy by RX Ventures is complemented by more conventional commercial partnerships, such as the retailer's contract with Stream Shop, for live commerce — after bimonthly tests, the service became weekly.
"Renner wants to be the largest fashion and lifestyle ecosystem in South America. To do this at a time of market change, innovation is needed and we are sure that we will not be able to do it alone", says Reichmann.
If the startup is part of Renner's core business, M&As can also be part of the strategy, as shown by the recent acquisition of Uello, a logtech that provides entry services in the so-called last mile. Last year, Renner also bought the online thrift store Repassa. "In Brazil, the size of the second-hand market in 2025 will be around R$ 30 billion. For me, that's core.", said the executive.
Source: Value Pipeline