Aramis launches first spin-off to create its personal "home of manufacturers"
Aramis launches Urban Performance, a menswear brand focused on sports, leisure and work, and is already targeting new brands, as part of the plan to double in size and earn BRL 1 billion by 2026
Businessman Richard Stad often says that he is still in the first few kilometers of a marathon that began in 2014, when he took over as CEO of Aramis, a company founded by his father, Henri Stad. Since then, the menswear brand has renewed its wardrobe, with suits and ties giving way to "sophisticated casual".
This Tuesday, November 8, the company officially starts another stage of this route. The starting point is the launch of Urban Performance, a brand that was born digital and under the concept of athleisurea trend that mixes moments of leisure, sport and work.
The spin-off is the first step in Aramis' broader strategy to become a "house of brands". By bringing one more piece to its collection, the company is already looking to create other brands and is looking for more breath to take a new leap forward in its operation.
"We are going to close the year with revenues of R$ 470 million and the goal is to reach close to R$ 1 billion in 2026", says Stad, in an exclusive interview with NeoFeed🇧🇷 "And it makes perfect sense for us to launch new businesses within the universe of lifestylewhich will give us more speed to double the company in these four years."
With clothes made from fabrics intended for sport, but also intended for leisure and work, Urban Performance is the result of an exercise that began to take shape before the pandemic. The inspiration came from brands such as the American Rhone, whose store, in New York, was visited by the businessman in 2018.
The initial plan to launch the brand in 2019 was delayed by the arrival of Covid-19. Thus, the period was used to test and adjust the project, with the offer of some collections in Aramis stores and digital channels, which were well accepted by consumers.
"Some startups are exploring this concept, but there is no brand mainstream doing it," says Stad. "And the interesting thing is that the timing It was perfect, because, in these two years of the pandemic, consumers started looking for more comfortable clothes and the market 'cultured' this trend."
Urban Performance hits the market with shirts, t-shirts, polo shirts, jackets, pants, bermuda shorts, shorts and shoes. In terms of positioning, a shirt, on average, will be sold in the range of R$500 to R$600. A pair of pants, between R$500 and R$800, and a t-shirt, from R$200 to R$300.
The project comes packaged in an initial investment of R$ 10 million and in a launch campaign that will have actor Felipe Titto as the protagonist. In the brand, he will also accumulate the position responsible for what Aramis called CCC – collaboration, connection and content.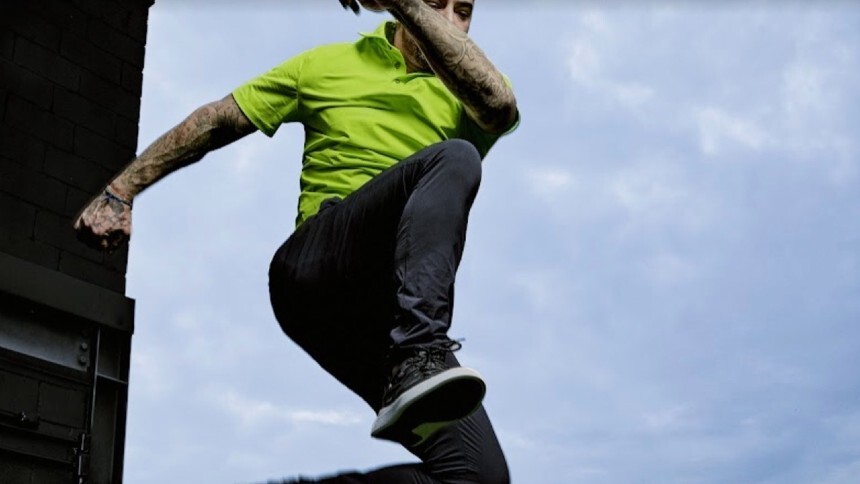 Despite the strong digital orientation, the new operation already has a strategy in physical points. By the end of the year, the brand will have a presence in 250 multi-brand partner stores, in addition to a reserved space in five Aramis stores – four in São Paulo and one in Brasília.
In 2023, another seven units of the brand will reserve square meters for Urban Performance and Aramis plans to open six exclusive stores of the new brand – three owned and three franchises. This map already has openings planned in the capital of São Paulo, Recife and Porto Velho (RO).
"We have the plan to reach 100 brand stores in six to seven years", says Stad. "And we understand that Urban Performance can represent between 15% and 20% of Aramis' revenue within four years."
house of brands
With the new brand, Aramis also sets foot in another race: the search for the creation of a "house of brands", a concept that has been pursued by other fashion and accessories brands, through acquisitions.
Arezzo&Co bought Reserva, Baw and Carol Bassi. Grupo Soma, Hering and NV. Aramis does not rule out acquisitions – Stad adopts the discourse of "being attentive to opportunities". But the priority way to consolidate itself as a third force in this competition, it seems, are the projects created in-house.
"Urban Performance is our first brand built from scratch and will focus a good part of our efforts in 2023, but we will use our structure for other operations", says the entrepreneur. "We already have, for example, a project in the children's segment, scheduled to launch in 2024."
While stitching these initiatives together, the company charts the expansion of its core business. At Aramis, the plan is to close 2022 with 110 stores, including owned and franchised units, in addition to a presence in about 1,100 multi-brand stores.
For 2023, the plan is to continue the renovations of the points of sale, a strategy that started in 2021 and that has multichannel resources as one of its engines. In parallel, 12 units will be opened, with greater focus on medium-sized cities. The idea is to maintain this annual average and reach 2026 with 170 stores in the chain.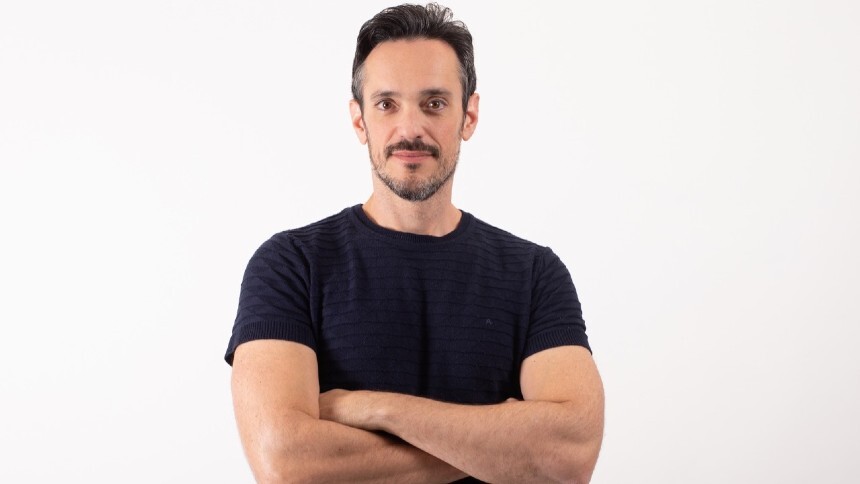 In this marathon, Stad has still found breath to fulfill an non-deal roadshows to present and reinforce Aramis' results, in addition to talking about the projects being developed by the company.
A few months ago, the newspaper Economic value published a report in which it stated that 2bCapital, Bradesco's private equity fund, which holds 47.8% of Aramis, would be willing to leave the operation. And that the brand had hired Itaú BBA to look for a new partner.
"We are not actively looking for a new partner and our investors are happy with the growth we have been reporting," says Stad, when asked about it. He also notes that Aramis has sufficient cash generation and that such a strategy would not be essential to finance all its plans.
"On the other hand, this work of presenting where we are and where we want to go is necessary", he says. "Especially so that people already know our trajectory better when we decide to go to the market, which may include, in the future, an IPO."
Source: Neofeed