Air France opens exhibition of iconic uniforms in São Paulo
Dior, Balenciaga and Christian Lacroix: the French airline shows looks worn on board for almost 90 years
Anyone who visits Shopping JK Iguatemi, in São Paulo, starting tomorrow, the 9th, will be able to embark on an exclusive exhibition of the most iconic on-board uniforms in Air France.
The show celebrates the company's new moment, with 15 special models that marked an era. The exhibition will be open to the public on the second floor of the mall until September 30 and, in addition to getting to know more about the company through big names in haute couture, visitors will be able to compete for three airline tickets to Paris.
"The uniform is one of the first symbols of an airline, as it embodies and personifies a certain notion of elegance and also of service. In the case of Air France, the uniform promotes the image of a symbol of French elegance. Each cabin crew member is an Air France brand ambassador. Therefore, it is a tradition for the company to invite iconic designers to create their uniforms to remain in the imagination and mark history", comments Manuel Flahault, General Manager of the Air France-KLM Group in South America.
Since its foundation, Air France's uniforms carry the signatures of the most important designers in international fashion, such as Christian Dior, Georgette Rénal, Nina Ricci and Balenciaga. The current Air France uniform, used since 2005, is signed by Christian Lacroix.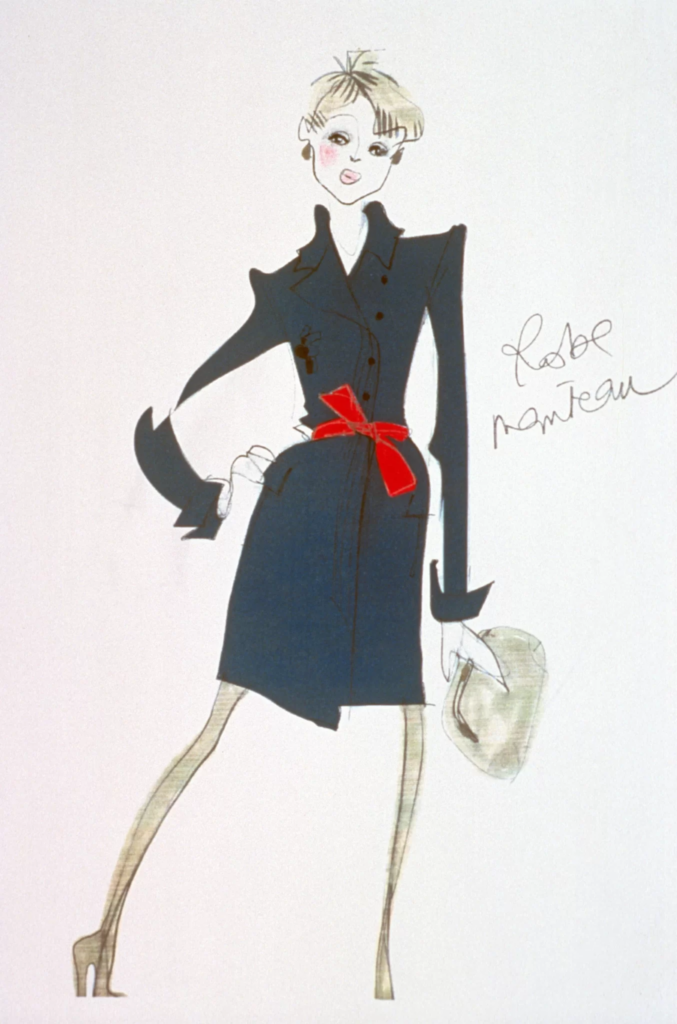 Among the highlights of the uniforms at the exhibition is the 1976 model, created exclusively by the Jean Patou studio, when Air France entered the supersonic era by inaugurating the Paris-Dakar-Rio route with the Concorde. For this moment, the studio's artistic designer, Angelo Tarlazzi, designed a silk polyester chemise with navy and beige stripes, which were the first pattern to adorn an Air France uniform. A belt at the waist created the two-piece effect, giving the impression of a blouse on top. A classic symbol of the trend that prevailed in the 1970s, the chemise became very popular in the period.
Another model in focus is the uniform from 1969, when the company chose the stylist Cristóbal Balenciaga to design its new official on-board suits. The summer suit was made of terylene and wool, in two colors, light blue and light pink. At the neckline, a navy blue bow concealed the double buttoning under the collar and a charming cap with the sewn-on emblem added the finishing touch. The winter suit was of twill wool, adorned with a satin moleskin hat with a visor, worn facing forward. With these uniforms, for the first time, Air France added accessories to the clothes: Darchamps boots in navy blue goat leather.
Service:
Air France Uniforms Exhibition
Av. pres. Juscelino Kubitschek, 204, 2nd floor – Vila Olímpia, São Paulo
From Monday to Saturday, from 10 am to 10 pm. Sunday from 10 am to 8 pm
until September 30
Source: Exam